This week, Wes and Scarefest radio welcomes it's newest part time co-host Jason Boyd, aka "The beard".
Jason has been a long time Scarefest goer and joined the Scarefest team a few years back as head of security. From bad B-rated horror movies, horror collections and beard care, Wes and Jason talk about a little bit of everything. Jason also hints around to a possible YouTube page in the near future where he will showcase his horror mask collection.
Gentlemen and possibly ladies, if you want to know how to get your beard looking as majestic as Jason's, then this episode is for you!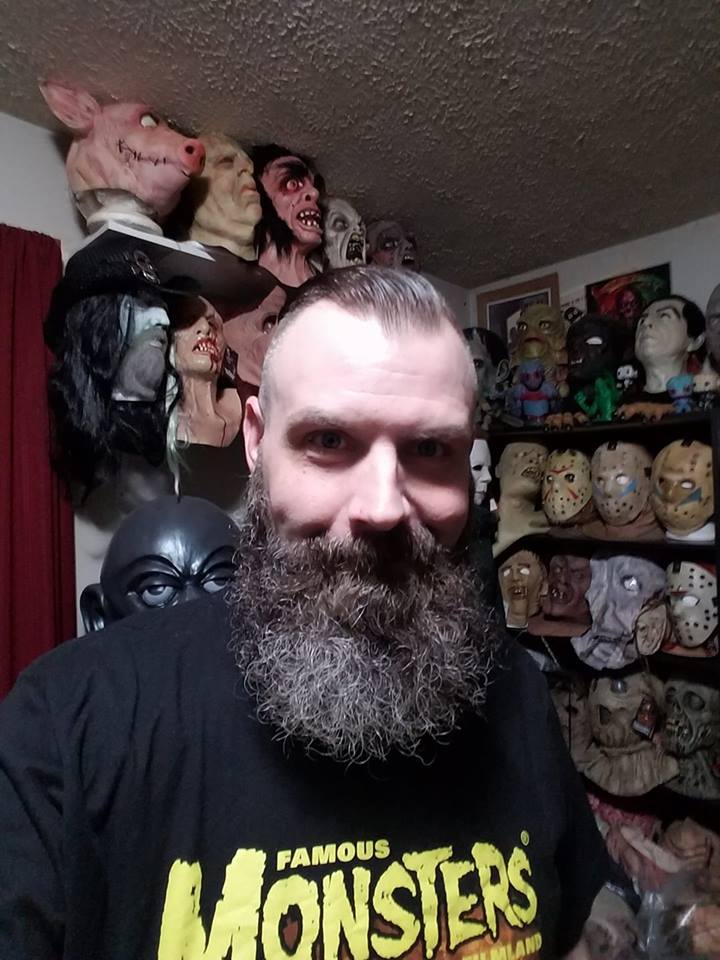 Jason Boyd
The undisputed king of Skull Island.

I beard, therefore I am.

Loud mouth braggart from the future