The quickest way to their heart (that doesn't involve avoiding the rib cage) is to share a special weekend at The Scarefest!
The Scarefest wants to help you make their Valentine's Day special this year. What does every horror and paranormal fan want? They want to come to The Scarefest!
So to celebrate this Valentine's season The Scarefest is offering, for a limited time, our extremely popular Buy One – Get One deal on weekend passes. Give that special someone what they really want: a weekend they will cherish forever where they can meet their favorite horror and paranormal celebrities, shop with some at some of most creative and macabre vendors in the country, and enjoy the company of people that share their passion for all things weird and unusual.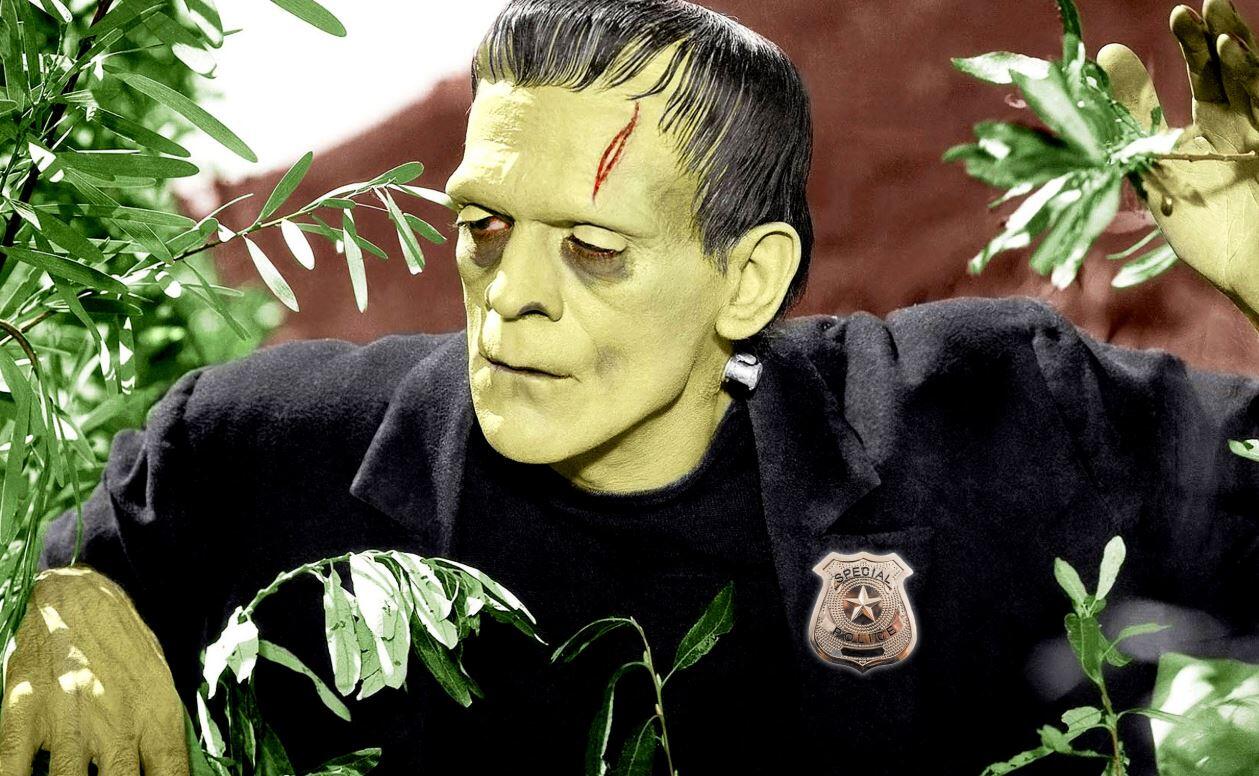 'Frankenstein' Drama Pilot Officially Ordered By CBS
There are some stories that seem to stand the test of time in Hollywood. Whether one or two iterations of the story don't do well, you can always count on the basis of these stories to provide inspiration for another flick or TV series. One of the best sub-genres of this is the classic monster […]
THE WALKING DEAD Renewed for Season 10; Teaser Whispers Premiere Date
We're less than a week away from the Season 9 return of The Walking Dead, airing to AMC this Sunday, February 10th. While the series isn't the rating juggernaut it once was, it's still a huge draw for AMC, who recently announced plans for The Walking Dead movies that will serve as companion pieces t…
Waititi and Clement Still Want to Make 'What We Do in the Shadows' Spinoff Sequel 'We're Wolves'
There's a lot going on in the world of What We Do in the Shadows right now, with a TV series headed to FX in March and another series, "Wellington Paranormal," set to embark on its second season over in New Zealand this year. What about a feature film sequel, you ask? Taika Waititi and […]