The Scarefest has announced plans for yet another entry into the online video medium. This new, as yet untitled, venture will differ from Scarefest Radio greatly while featuring some of the faces you have come to know and love.
Utilizing a professional studio and editors, the plans are to produce a monthly horror news show for release on YouTube featuring upcoming movie trailers, and stories from the horror and paranormal fields. It will be filmed in Lexington KY using the latest in green-screen technology for a professional look.
The project, still in its early planning stages, greatest challenge according to Wes Forsythe, host of Scarefest Radio, will be to find copywriters and contributors that can provide the content necessary to live up to the vision that The Scarefest owners have laid out. Wes says his main contribution will be his over-the-top "Baptist preacher" style delivery of otherwise normal and interesting stories.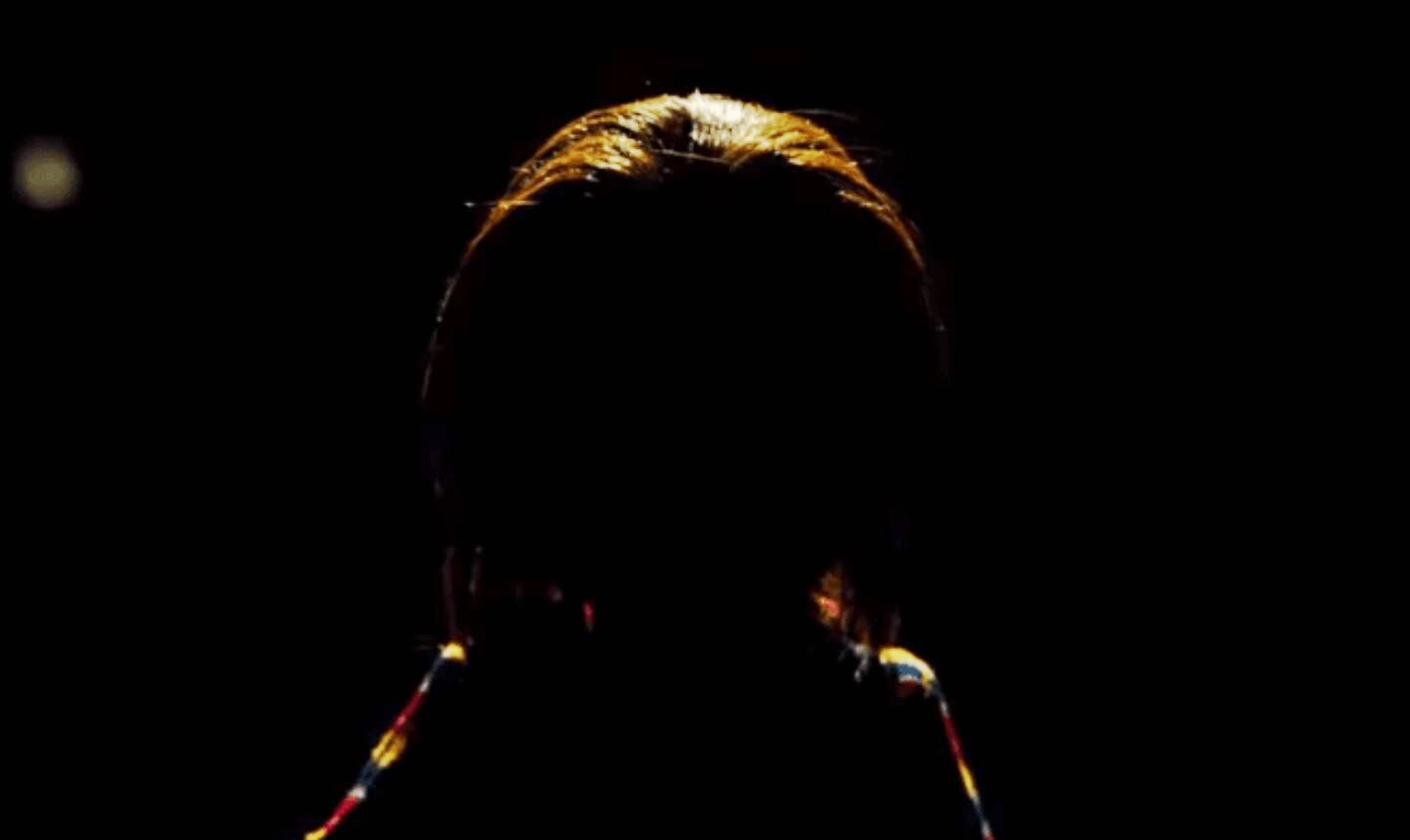 'Child's Play' Reboot New Chucky Design May Have Just Leaked Online
The Child's Play franchise is easily one of the most iconic film series in the horror genre, if not all time. As such, it's a big thing that the original film is being remade. And fans have been asking one major question since its announcement – "What exactly will Chucky look like?" Well, we may […]
Jason Blum is Looking into Rebooting SCREAM and HELLRAISER Franchises
It's been five months since Miramax CEO Bill Block set our black hearts aflutter by announcing the studio was seriously contemplating reboots of both the Scream and Hellraiser franchises, something I think many horror fans would support. To recap, he said: "[Halloween] was a Miramax license, and you…