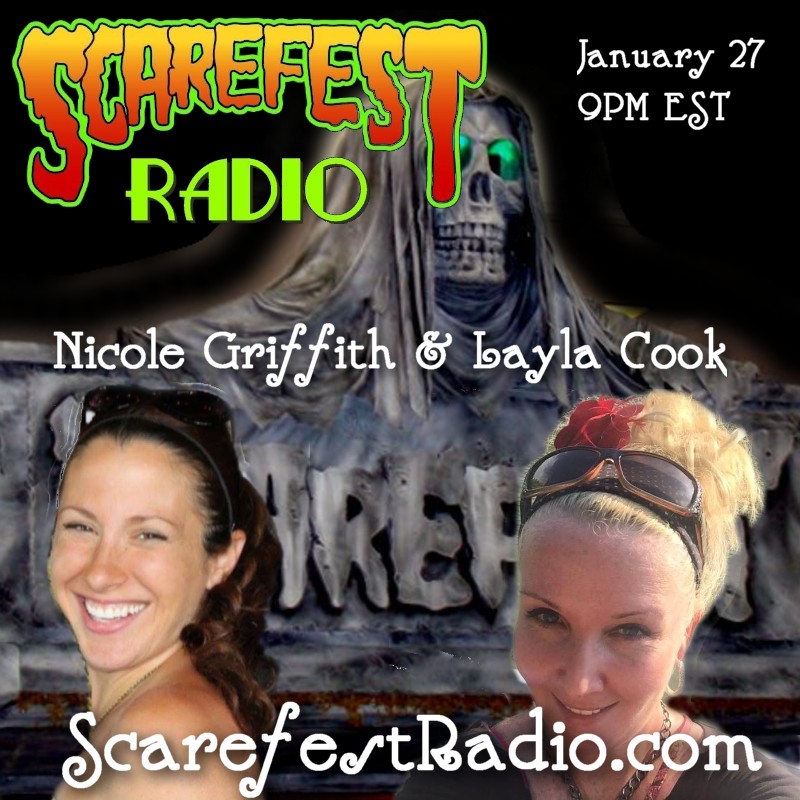 Tonight we wento to the TOP of the flow-chart with Layla Cook and Nicole Griffith and threw in a special guest appearance from Christopher & Rachel Booth prank calling Patti Starr. Yeah, anarchy reigned.
Listen to "Layla Cook & Nicole Griffith SF10 E9" on Spreaker.
Adam Bonnet (@wvGlider) won the 3-day pass on Twitter for the hashtag #sweetie.