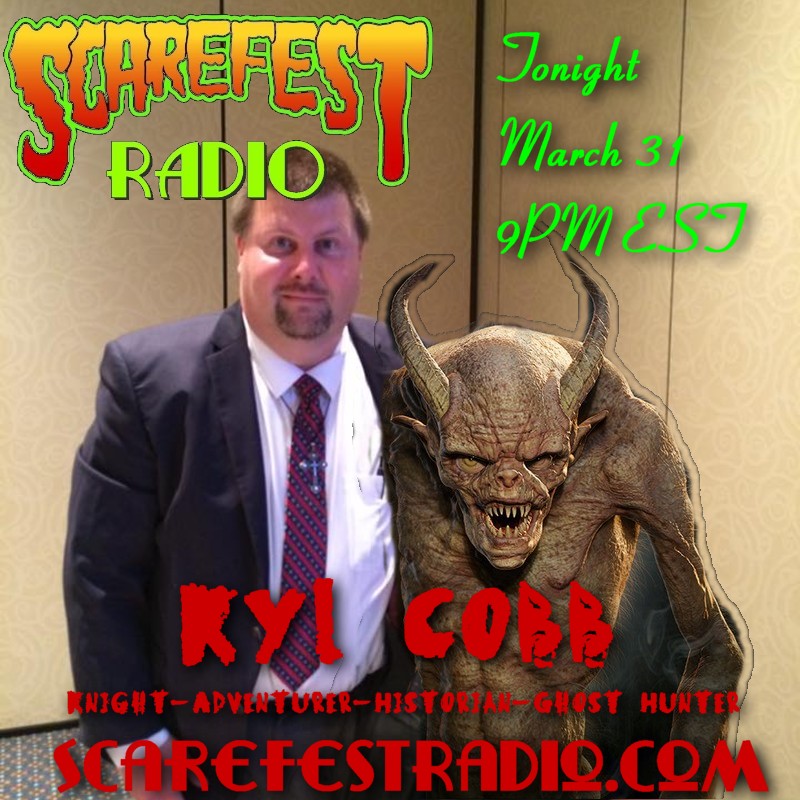 Once Upon a time, there was a man that simply didn't understand the idea of boundaries. This man is Demonologist Kyl Cobb. Wes on the other hand doesn't understand lots of things.
Listen to "Author & Adventurer Kyl Cobb SF10 Episode 18" on Spreaker.
Tonight's 3-day pass was won on Twitter by Betty Please @MyGodSheSaid for posting #demonology.